KSHSAA releases 2017-18 classifications
The Kansas High School Activities Association released the classifications for the 2017-18 season on Tuesday morning, and for Louisburg High School, much remains the same.
The Wildcats are currently a Class 4A-Division I program with 532 students, but after this season the classification system will change. Class 4A will get rid of the divisions and 4A will have just 36 schools. Louisburg is still expected to be in 4A for the foreseeable future.
However, several schools across the state made classification changes.
Arkansas City and Sumner Academy dropped from Class 5A to 4A for the upcoming season, while Galena, Hugoton and Marysville all moved up to 4A. Maize South jumped from 4A to 5A.
Colby , Goodland, Scott City and Haven all dropped from 4A to 3A schools, while McLouth moved up from 2A to 3A.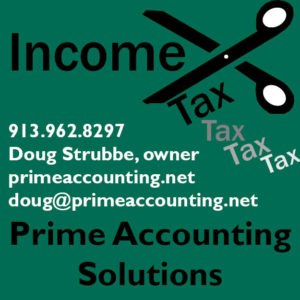 Hays is currently the largest 4A school with 791 students, followed by Sumner Academy (782), Andover Central (764), Bonner Springs (762) and Arkansas City (757).
Sub-state and regional assignments for the fall season will be released in the coming days.